Heat pumps make a lot of sense in towns like Los Angeles, CA, where summers are hot but winters are mild. They combine the features of a heater and an air conditioner into one, saving both space and a good deal of money in the bargain. That can benefit local residents in more ways than one.
In order to make them work, however, you need a service that understands the top heat pump brands and how to maintain them. It means someone who can install the right heat pump in your home – the one that meets your specific needs – and be ready with repairs and replacement services when the time comes. We're ready to handle all those tasks and more here at AZ Air Conditioning and Heating, with the best technicians in the business at your disposal. Give us a call today or schedule an appointment!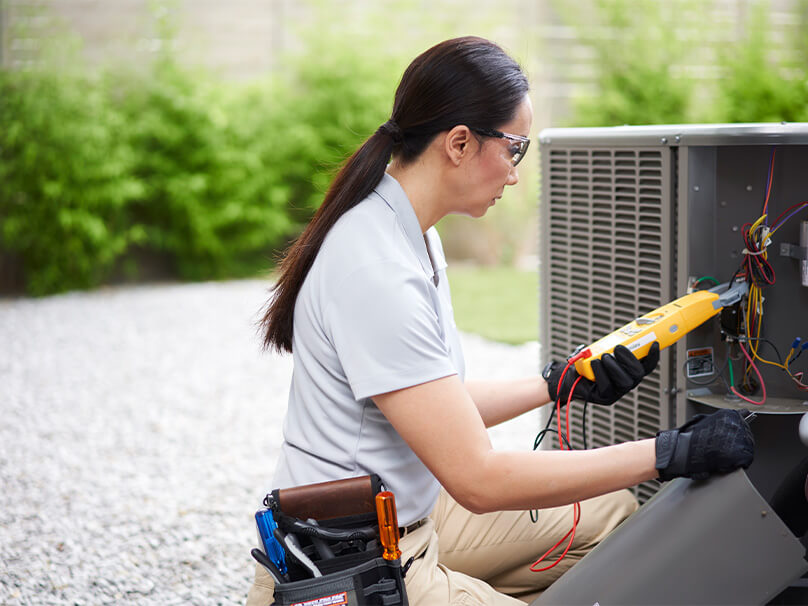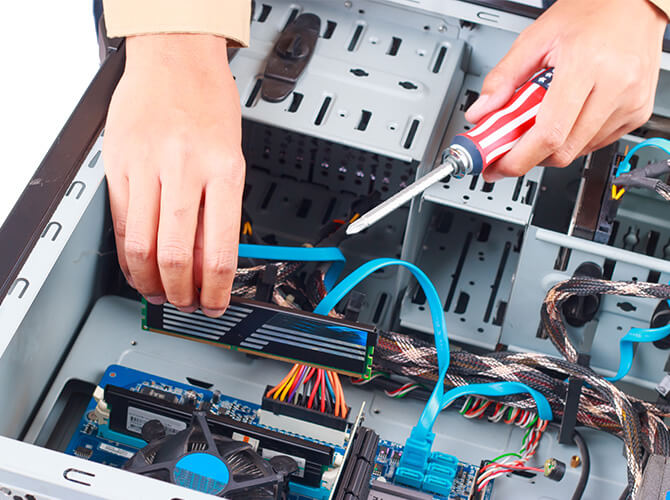 What Is a Heat Pump?
A heat pump is essentially no different than an air conditioner, and the principles behind it are the same. Refrigerant circulates through a series of coils and valves. Heat is released in the outside part of the system, then heat is pulled from the air inside the system. (The cool air is then blown into your home with a fan.) The refrigerant cycles through that endlessly in order to provide cool air for your Los Angeles home.
It can release warm air in your home in the winter as easily as cool air. And with a professional service like AZ Air Conditioning and Heating on your side, you can be assured of getting the best heat pump installation, maintenance, repair and replacement service in Los Angeles.
What Are the Benefits of Heat Pumps?
In the summer, heat pumps make excellent air conditioners, but it's during the winter that they really earn their keep. By heating the home from the refrigerant – rather than burning gas or eating electricity the way other heaters do – it uses much less energy. That's not only pragmatic, it does its part for Mother Nature by easing our overloaded power system.
Of course, that means moving swiftly when repairs are needed, and also setting up regular maintenance sessions to looking for problems before they start. At AZ Air Conditioning and Heating, we've made these the staples of our business philosophy, and it's served us well ever since we started. Give us a call today!
From First Day to Last, We've Got It Covered!
We know that a heat pump is a big investment in your home, and that you'll need someone to take care of it for a good long time to come. That way, you can be sure you get the most return on your investment, and your system will always be there no matter what the weather does.
That's why we offer a full range of heat pump services, designed not only to install a new system, but keep it maintained and repaired, then replaced with the latest model when it finally runs down. With help from our team, you can make the most out of your investment, ensuring reliable heating and cooling power for many years to come!