Does the air in your home feel stuffy and uncomfortable? Does it seem impossible to cool your home effectively? Are concerned about the growth of biological pollutants in your living space? It sounds like you have a problem with humidity, as in too much of it being present in the air within your home. That may not sound too ominous, but problems with humidity are not going to just go away on their own, and they can lead to some serious issues with your comfort, the condition of your property, and even your health. Just call the indoor air quality experts at AZ Air Conditioning and Heating today, and we will find you the right dehumidifier in Los Angeles with which to combat this issue. Contact us with any questions you may have.
Are you curious about the benefits dehumidifiers can bring your home? AZ Air Conditioning and Heating offers dehumidifier services in Los Angeles, CA and the surrounding areas.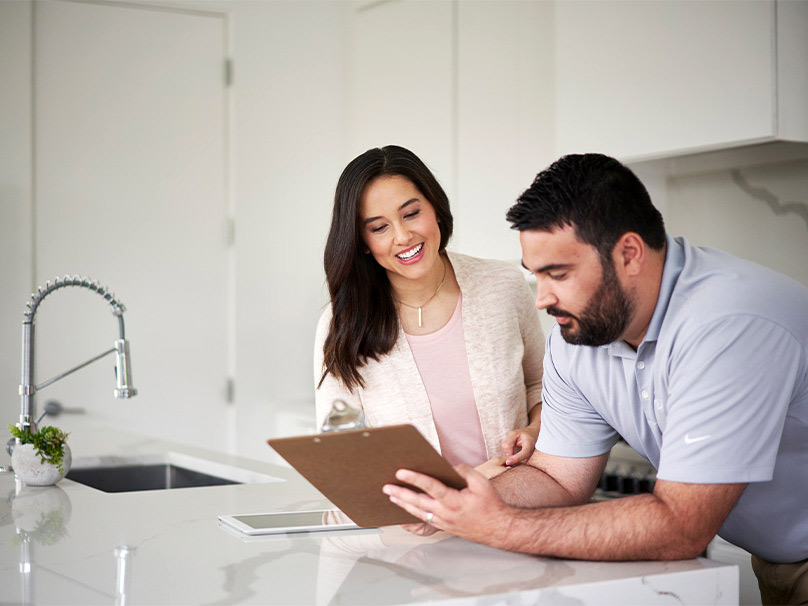 How Can I Prevent Indoor Air Quality Issues?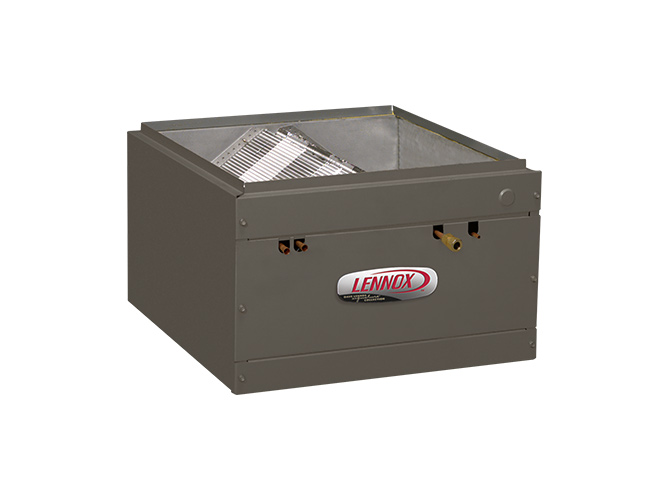 Signs That You Need a Dehumidifier in Los Angeles, CA
In order to combat the ill effects that high humidity levels can have in your home, you must learn to recognize the signs that a dehumidifier is necessary. Here is some information to help you do so. First of all, don't dismiss a subpar cooling performance as inherently being a problem with your air conditioner. Stuffy, muggy conditions within your home may very likely be the result of high humidity levels. It may simply be more than your air conditioner is able to overcome. Also, take note of increased or aggravated allergy and asthma symptoms. This may also be linked to high humidity levels. Finally, if you suspect the proliferation of biological pollutants, such as mold, in your home, remember that they thrive in very humid conditions. A dehumidifier is obviously not going to get rid of any mold that has already developed, but it can help to prevent the problem from persisting.
Why Should I Choose a Whole–House Dehumidifier in Los Angeles, CA?
There are certain situations in which a portable dehumidifier can be helpful, but they are really not suited to resolving problems with humidity throughout your entire home. This is really the type of job that only a whole–house dehumidifier in Los Angeles is capable of undertaking. These devices are installed directly into your HVAC system, and they remove moisture from the air as it is conditioned. This excess moisture is drained away, leaving perfectly humidified air behind to circulate throughout your home. When you schedule your whole–house dehumidifier installation with us, you can rest assured that it is of the right size for your HVAC system and your home, and that it is going to work dependably and effectively. We will see to it with meticulous routine maintenance and quality repair services.
Call AZ Air Conditioning and Heating for Dehumidifier Services in Los Angeles, CA
Don't trust just anyone with something as important as defending your comfort, much less the quality of the air that you breathe in your home. When you work with the experts on our team, you need have no doubts about the quietly of the services you receive. The indoor air quality pros at AZ Air Conditioning and Heating have a great selection of dehumidifiers in Los Angeles for you to choose from, as well as all of the services you need to keep it operating at peak efficiency and performance levels. Contact us for more details.