Sometimes it seems as though energy costs are constantly on the rise. Considering just how hot it is around here for much of the year, and how expensive cooling your home with a traditional air conditioning system can be, it is no wonder that so many homeowners find themselves looking for more and more efficient air conditioning options. The good news is that solar air conditioning in Los Angeles is just a phone call away.
While it may seem counterintuitive to use the energy of the sun to keep your home cool, we ensure you that it is a very real, very beneficial option. It is also well worth your consideration. If you would like to learn more about how solar air conditioners work, or if you are interested in scheduling a solar AC installation, contact the HVAC experts at AZ Air Conditioning and Heating. We'll provide you with the information necessary to determine if solar cooling is right for you.
Are you interested in learning more about solar air conditioners? AZ Air Conditioning and Heating offers solar air conditioning services in Los Angeles and the surrounding Southern California areas.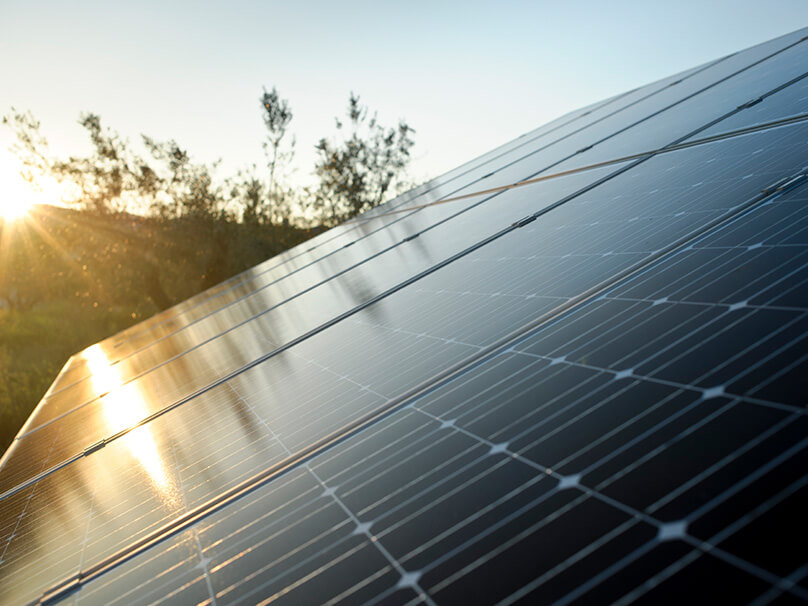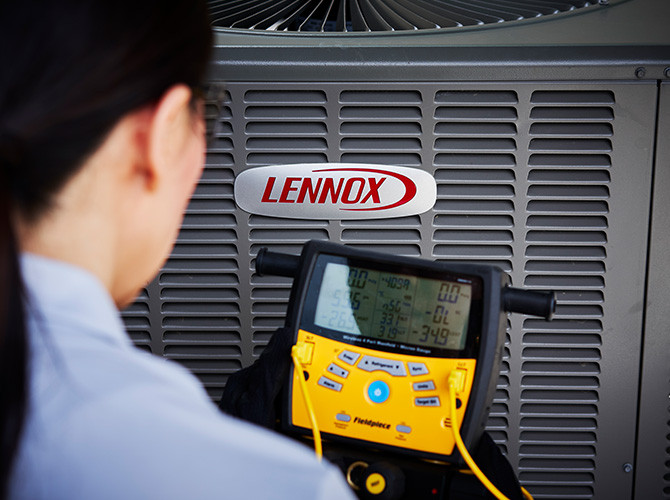 How Do Solar Air Conditioners Work?
There are a few different options when it comes to solar cooling in Los Angeles. However, the most popular and, arguably, most effective solar air conditioning system is to combine a traditional air conditioner with a PV (photovoltaic) panel. These solar panels are able to absorb energy from the sun in order to convert it into usable electricity. This electricity can then be used to power your air conditioner. Because it is so sunny so regularly here, this is a very effective means by which to run your AC. Plus, there is solar energy to be had even on cloudier days. The great thing about such a setup is that solar energy may be stored for later use, with the integration of the right equipment, and you always have your electrical system to fall back on should a bout of lousy weather strike. Give us a call with any questions you may have.
Should You Install a Solar Air Conditioner for Your Los Angeles Home?
As stated above, energy costs can be quite high when you depend upon an air conditioning system as much as we do in this part of the country. Utilizing renewable energy sources, such as solar energy, in order to cool your home can make a staggering difference in terms of energy efficiency. Many homeowners also worry about the environmental impacts of cooling their homes with an air conditioning system. Well, solar energy is just about as clean an energy source as possible. When you invest in a solar air conditioner in Los Angeles, you won't have to worry about sacrificing your comfort for efficiency, or about the harm that your AC may do to the environment. If that sounds like as good a deal to you as it does to us, it may be time to schedule your solar AC installation.
Call AZ Air Conditioning and Heating for Solar Air Conditioning in Los Angeles, CA
Don't trust just anyone to handle your solar air conditioning services in Los Angeles. The installation, repair, and maintenance of a solar AC must be completed by a skilled professional if you want your system to operate as effectively and reliably as possible. When you work with AZ Air Conditioning and Heating, you'll have no doubt about this being the case. Call today to get started, and enjoy the many perks of your new solar air conditioner all summer long.