You normally do not see the large network of ducts that runs through the walls and ceilings of your home. But these hidden air channels are essential for maintaining quality comfort and health inside your home. More often today homeowners are seeking remedies for declines in indoor air quality within their home that is often linked with rising in energy bills and drops in comfort. If you have already installed air purifiers and arranged for thorough duct cleaning, but people in your home are still experiencing respiratory problems, and you are encountering other troubles from humidity, heating and air conditioning systems that seem to run continually, and heavy dust build–up on furnishings, there are further options to consider. One of them is a home and duct performance test.
AZ Air Conditioning and Heating offers home and duct performance testing that will pinpoint exactly what needs to be done to make your house as comfortable and healthy as possible for everyone in it, while also keeping it energy efficient. Contact us today in Los Angeles, CA and make arrangements to eliminate the hassles affecting your home life. Our years of experience combined with high technology make us one of your best choices.
Do you want to have home and duct performance testing in Los Angeles, CA? Call the team at AZ Air Conditioning and Heating today and schedule this service.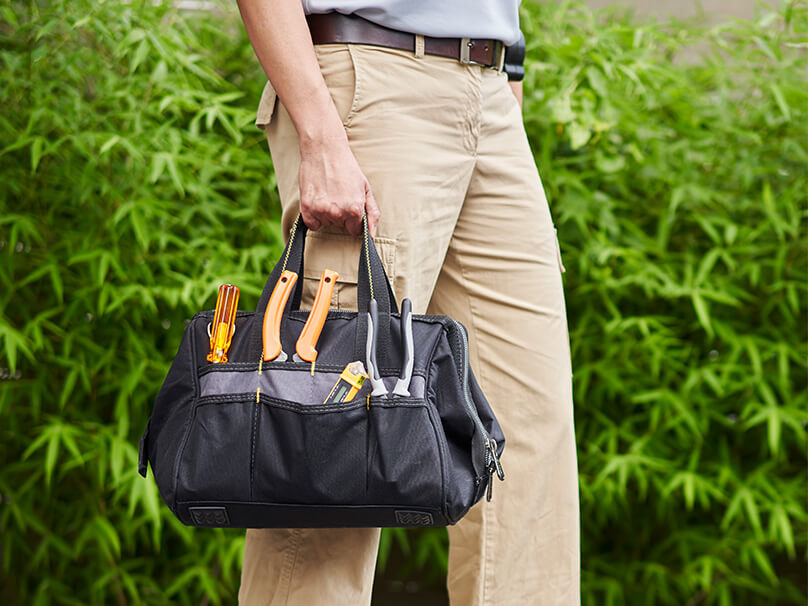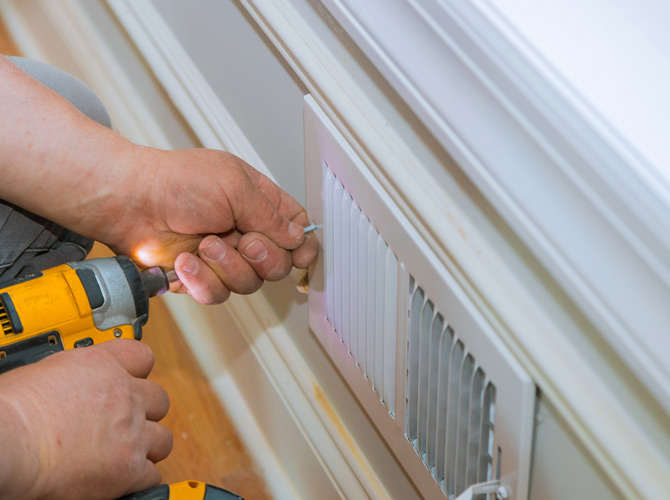 What Does Home and Duct Testing Entail?
The HVAC system of a home is incredibly complex, and more than one cause can lay behind problems with energy efficiency, poor indoor air quality, and drops in comfort. However, the HVAC system is one part of a larger comfort system for a home. The insulation and sealing around windows and doors are also responsible for maintain an energy–efficient and comfortable home.
A home and duct performance test involves surveying every part of your comfort system to see where improvements can be made to stop the following problems:
Energy loss through ductwork: Even a small gap inside the ducts will lead to a significant drop in air pressure and a large increase in the work the heater and AC must perform. The Department of Energy estimates that most homes lose 25%–35% of their energy through such leaks.
Energy loss around doors, windows, and the attic: Contributing heavily to the loss in the ducts, poor sealing around doors and windows and inefficient insulation in the attic will make a home hotter in the summer and colder in the winter. This will put extra pressure on the HVAC system and create humidity issues.
Indoor air pollution: If too much dust and debris is moving around your house, a home and duct test will locate the source. Our air quality professionals will analyze and diagnose the contamination and find out the most cost–effective way to put an end to it.
A home and duct performance test does not have to present a major hassle for you: we can perform the necessary work in 3–4 hours using advanced equipment that will uncover the hidden problems that are affecting comfort, health, and energy efficiency in your home.
Arrange for Home and Duct Performance Testing with AZ Air Conditioning and Heating in Los Angeles, CA
Don't try to guess why your home is experiencing problems like humidity swings, excess dust, poor health conditions, or overworking heating and air conditioning. Let the experienced team at AZ Air Conditioning and Heating in Los Angeles, CA provide a thorough home and duct performance test that will supply you with the answers you require. Call us today and we will be happy to schedule the service.