The thermostat acts as the control panel for the air conditioning and heating systems in our Los Angeles, CA homes, and we've become so used to seeing them that we often take them for granted. Indeed, few of us take full advantage of the features they offer, and when they run into trouble, you may not know exactly what to do.
Never fear. We cover all manner of thermostat services, and can help you install, repair or move yours as needed. At AZ Air Conditioning and Heating, it's all a part of our friendly service, and we're proud to deliver it to all of Southern California. Call us today to learn more!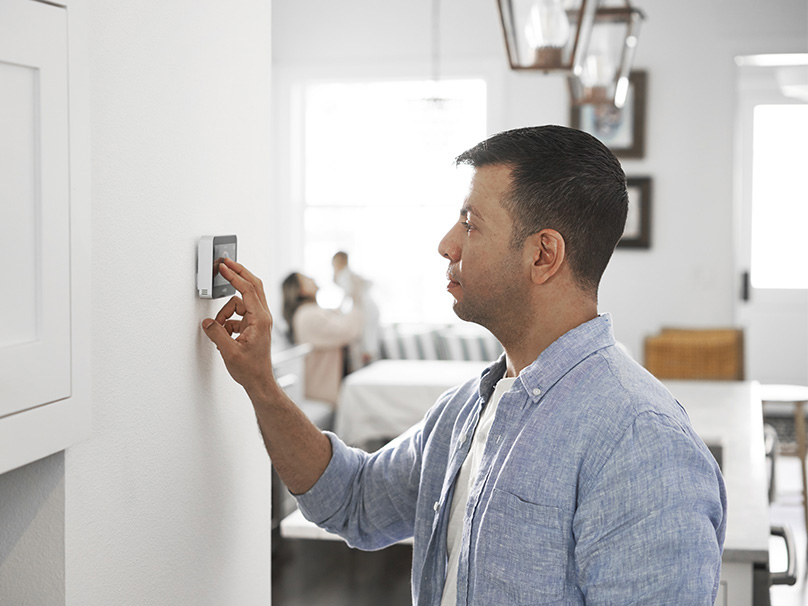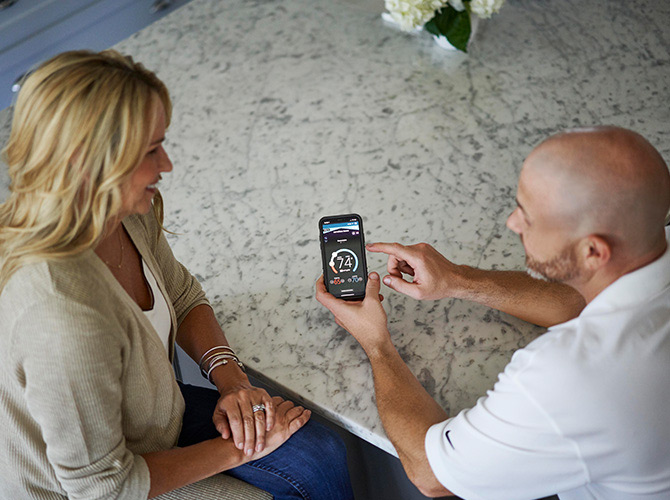 Problems with Thermostats
Thermostats are extremely reliable, and in towns with mild weather like Los Angeles, they don't suffer from a lot of wear and tear. But problems can crop up from time to time, such as faulty components or power issues. In many cases, it's better to simply replace the faulty model, though in some cases repairs are a better option.
Then there are those cases when the thermostat has been placed at a problematic spot in the house, such as the path of an afternoon sunbeam, or proximity to a breeze way. Even in those cases, however, the professionals at AZ Air Conditioning and Heating know how to correct the issue with confidence and skill. Give our team a call today and we'll show you what we can do.
Consider a Thermostat Upgrade
Sometimes, there's nothing wrong with the thermostat you have… except that you've had it for twenty years and it's shown no signs of stopping. If you're happy with your existing thermostat here in Los Angeles, fantastic. But technology has undergone a few improvements in the last twenty years, and AZ Air Conditioning and Heating can show them all to you!
For example, many thermostats now have smart technology, which analyze your cooling habits and make little adjustments to the system to maximize efficiency. Or they can analyze weather conditions outside and automatically adjust for things like high humidity. And of course, there are now models hooked up to your home's wireless network, allowing you to control it from anywhere in the world with an app on your phone.
Use It Wisely
Your thermostat is a control panel, and even basic programming features can save you a huge amount of money. For example, many people falsely assume that it costs more energy to turn your air conditioner on in the cool of the morning and leave it running all day than it does to turn the system on when you get home. Instead of running it in an empty house all day, program it to turn on 15 minutes before you arrive home. The house will be cool and you won't believe the money you'll save.
Tips like these are just part of the service, and we want you to make the most of your air conditioning features, no matter what they are. That gives you the most value for your dollar and helps you endure even the hottest Southern California summers without spending any more than necessary!