Low humidity levels are among the most common of all indoor air quality problems that homeowners face. While a lack of sufficient humidity may not sound that serious, it can actually have some pretty unpleasant effects on your home and your comfort. Fortunately, there is a great way to resolve such problems: with a whole–house humidifier in Los Angeles, CA. Just call the IAQ pros at AZ Air Conditioning and Heating to discuss your options. We are sure to find the best humidifier for your individual needs. Once we do, we will take every step necessary to ensure that you get the best performance that humidifier has to offer. Contact us today for more details.
Are you curious about the benefits humidifiers can bring your home? AZ Air Conditioning and Heating offers professional humidifier services in Los Angeles, CA and the surrounding areas.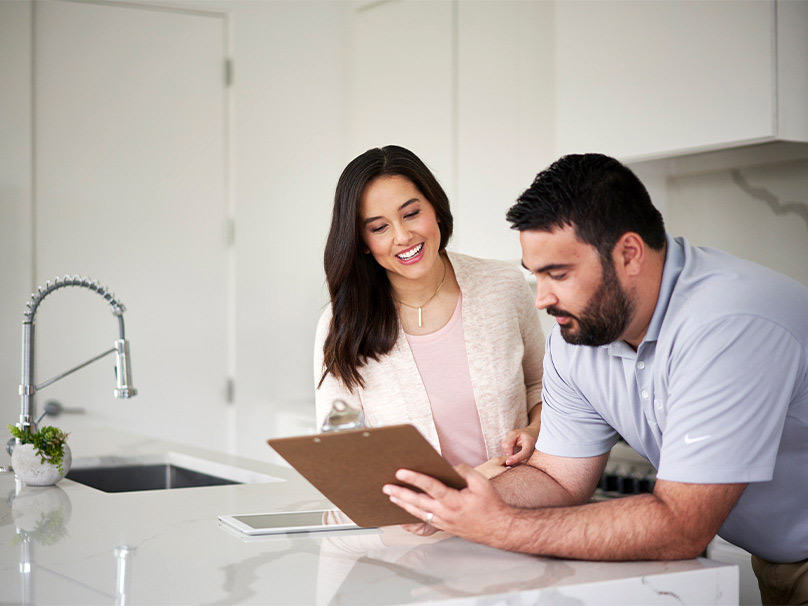 Signs That You Need to Install a Humidifier in Your Los Angeles Home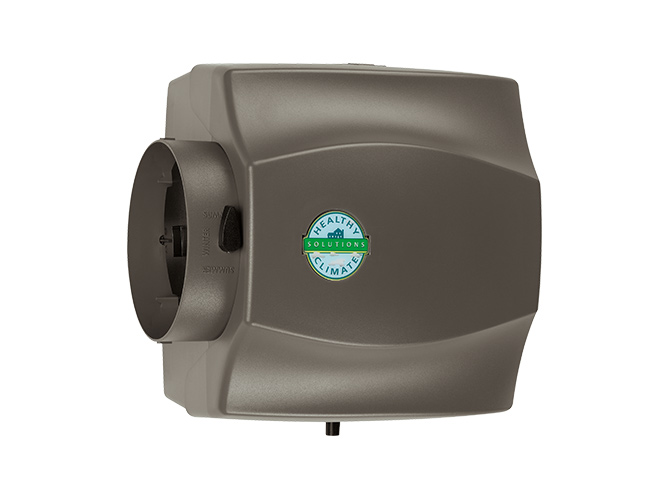 Before you can go about contacting us to schedule a humidifier installation, you first need to know what you are looking for in order to determine if dry air is a serious problem in your home. There are plenty of warning signs which can tip you off to the need for a humidifier in Los Angeles. If you find that your skin is dry and itchy, for instance, you may need to increase the humidity levels in your home. Consistent sore throats, static shocks, and splitting wood are also all indicators that you suffer from a lack of humidity. If you notice any of these symptoms in your house, give us a call. We are more than happy to help you find the right humidifier for your situation.
Why Use a Whole–House Humidifier in Los Angeles, CA?
The types of humidifiers that we deal with are quite different from the small, portable models you may be familiar with. While those units have their uses, they are not very helpful when you are up against a pervasive lack of humidity. In this event, a whole–house humidifier is in order, and we are just the technicians to supply you with one. These systems integrate directly into your HVAC system, and they inject the air that is heated and cooled therein with the right amount of humidity for comfort and great indoor air quality. Of course, it is necessary that such systems are kept in great working condition in order to do so.
Schedule LA Humidifier Services
That is why you should entrust your whole–house humidifier installation, repair, and maintenance services to us. When you hire one of our technicians to do the job, you know that your system will be the right size for your home. We will keep it in proper working condition with routine maintenance, and we can handle any humidifier repair needs that you may come across. Call AZ Air Conditioning and Heating immediately if you think that you may benefit from a whole–house humidifier in Los Angeles. We have the tools, training, and experience we need to help you enjoy the perfectly humidified air that you deserve in your home. It is our belief that you deserve nothing less than complete, comprehensive comfort.