At AZ Air Conditioning and Heating, we strongly believe that all of our clients, tenants, and employees deserve the best air quality possible throughout their homes. There is really no way in which to guarantee that this will automatically be the case, though. In fact, there are quite a number of different ways in which your indoor air quality may suffer, and countless influencing factors which may contribute to its demise. The good news is that our indoor air quality specialists have all of the IAQ products and services that you could possibly need in order to improve the quality of the air in your home. One such products is the UV (ultraviolet) germicidal light. Contact us today for more details about why you may need a UV air purifier in Los Angeles.
AZ Air Conditioning and Heating offers UV air purifiers and UV air purifier services in Los Angeles, CA and the surrounding areas.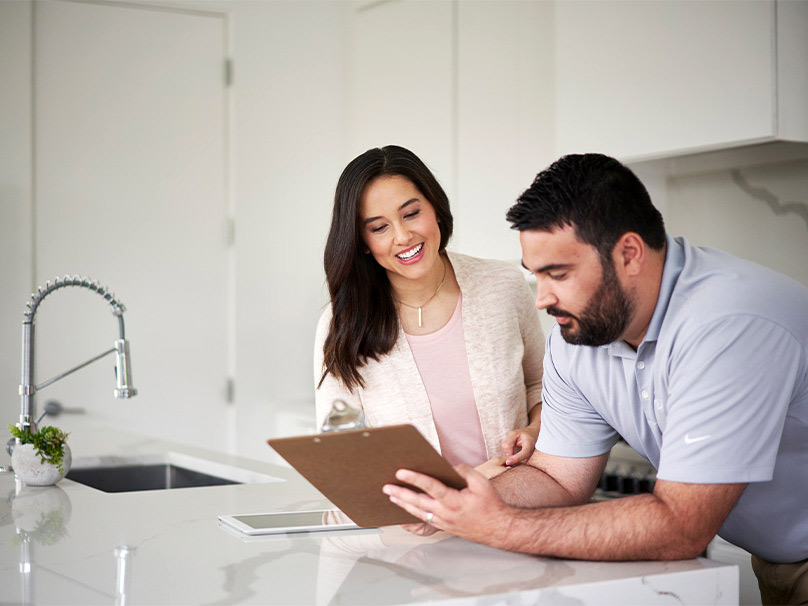 How Can I Prevent Indoor Air Quality Issues?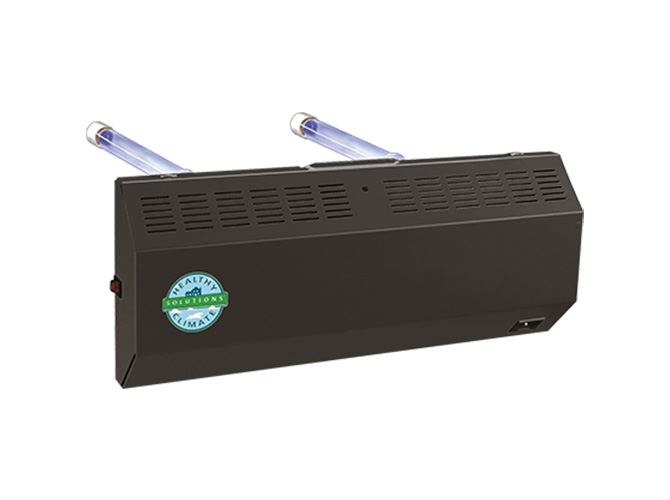 What is a UV Germicidal Light?
UV germicidal lights are a type of air purifier with a very specialized purpose. While air filters and electronic air cleaners are used to remove airborne pollutants from the air that you breathe, UV air purifiers are not intended for this service. Instead, they emit small, safe amounts of ultraviolet radiation, which in turn kills biological pollutants – such as viruses, mold, and bacteria – as they pass through. This helps to improve the indoor air quality in your home while also protecting your health. The UV radiation emitted is perfectly safe to humans, including babies, as well as any pets in the house. Its effect on these microorganisms, however, is simply devastating. Give us a call if you have any questions about how a UV germicidal light can better the quality of the air in your home.
Germicidal UV Light Installation and Services in Los Angeles, CA
If you decide that UV germicidal lights are the right option for your home, it is vital that you schedule your UV germicidal light installation in Los Angeles, CA with a skilled, trained professional. This is the only way in which you can possibly hope the lamps to operate as effectively as possible. Plus, these lights must be installed in your air ducts strategically, typically near the air handler. No one other than a qualified technician should ever be allowed to attempt to access your air ducts.
Because they feature no moving parts, UV air purifiers require very little maintenance. It is important that they are inspected from time to time, though, to ensure that the bulb is still burning and that they are working effectively. This can be accomplished during routine HVAC maintenance visits from our technicians. If any trouble is spotted, we are more than qualified to provide you with any professional UV germicidal light repair services that you may need.
Begin Breathing Fresher Air Today with AZ Air Conditioning and Heating
Let the indoor air quality specialists on our team help you enjoy the outstanding indoor air quality that you deserve in your home. No problem is too severe for us to resolve. Schedule an appointment today throughout Los Angeles, CA and the surrounding area.
If you need a UV air purifier in Los Angeles, CA, you need to call AZ Air Conditioning and Heating today.