When you take a sip of water from the tap, does it taste a bit funky? Are you concerned about the long–term effects that hard water can have on your plumbing system? Are you worried about contamination and backflow? At AZ Air Conditioning and Heating, we offer excellent water purification services throughout the Los Angeles, CA area, including the installation of water purifiers, the replacement of old, obsolete equipment that no longer functions properly, and the repair and maintenance of existing systems that need to be restored. Our plumbers are ready and willing to be help you figure out what's wrong with your water supply, and then to provide a custom solution.
It's critical that you hire an expert to help you handle your water purification needs. While many popular filtration system options exist, nothing beats the range and efficiency of a whole house water purification system. You can rest assured that yours is professionally installed and serviced when you deal with our team. We employ expert plumbers who are well versed in the latest technology as well as the time–tested methods necessary to implement it. Don't hesitate to reach out to us today if you need a water purification solution in the greater Los Angeles area.
AZ Air Conditioning and Heating offers water purification services in Los Angeles, CA and the surrounding areas.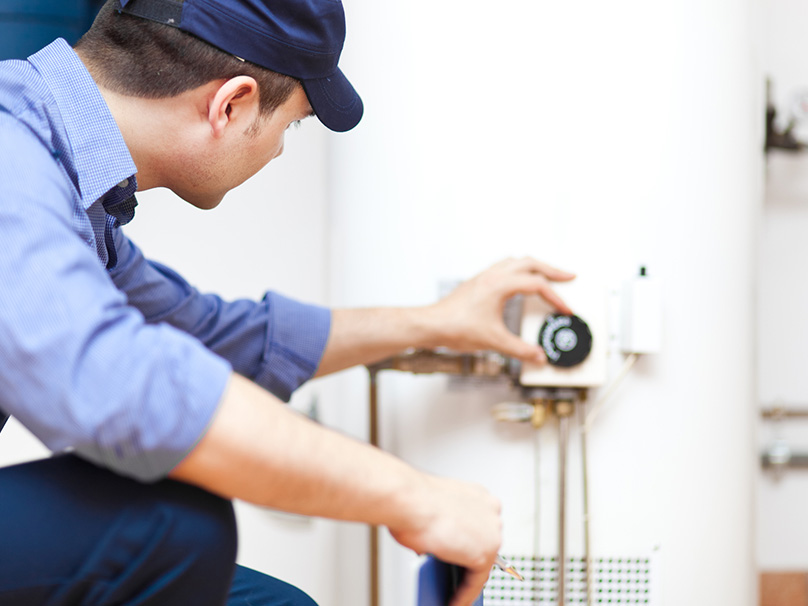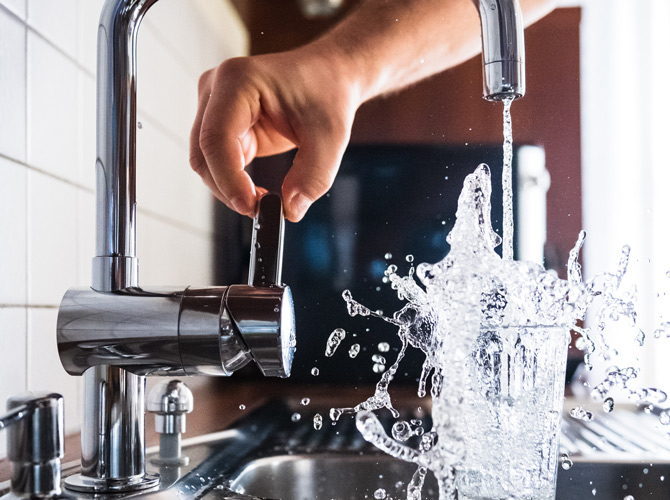 Your Water Purification Options
There are plenty of options to consider when it comes to water purification. The key is knowing which one best addresses your home's needs. Not every water purifier is right for your home, but with careful diagnostic testing of your water supply, we can figure out what you need and provide that solution. For example, you may find that water only suffers from hardness; that is, it has excessive mineral content, principally calcium and magnesium. We can install a water softener that will eliminate this problem. If you find that your water is contaminated or has traces of noxious particles, then a more comprehensive solution, such as reverse osmosis, may be necessary. Don't hesitate to call on our team to discuss your service needs.
Why is Professional Water Purification Installation Necessary?
It's important to have a professional plumber install your water purification system so that it's the right system for your needs, that it's working properly, and that it lasts for as long as it should. We offer comprehensive water purification installation services in Los Angeles that will do just that. From conventional water filtration systems and water softeners to reverse osmosis systems, we offer a number of different equipment options.
Troubleshooting Your Water Purification System
There may come a time when your water purification system no longer works exactly like it should. Perhaps, you notice the return of poor taste to your water supply or the accumulation of scale on your sink or shower. It's important that you have a professional look at your water purification system so that the cleanliness of your water is restored properly and immediately.
Contact AZ Air Conditioning and Heating today for professional water purification systems and services throughout the Los Angeles area.